Happy Easter Long Weekend
Classes we are teaching
Friday-April-19 – 12:00Pm
Saturday-April-20 – 11:00Am
Sunday-April-21 – 10:30Am
Monday-April-22 – 12:00Pm
Tuesday-April-23 – Regular Schedule
April Special
4 Months of Hot Yoga for the price
of 3 Months of Hot Yoga $325.
(Can be paid in 2 equal payments of $163 each.)
Offer Expires –  April/30/19
4 Months $325
Introductory special (new students only)
$60 $45 Offer expires April/30/19
1st month (new client) $45.00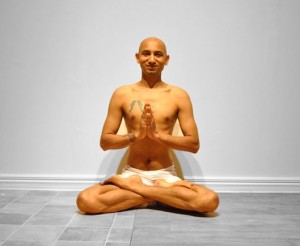 Gyan Hot Yoga is a style of Hot Yoga created by Yogi Brothers from India with an intention to serve communities with authentic Yoga practice.
Hot Yoga classes at Gyan Hot Yoga are accessible to beginner, intermediate and advanced students. There are options in every class for each level of student, coupled with high quality Yoga instruction and an authentic Yoga environment.
At Gyan Hot Yoga, we believe the practice of Hot Yoga should be accessible to everyone. 
Class Schedule
Gyan Yoga is even more accessible now
Yoga Blocks and Yoga Straps provided to all Yogis.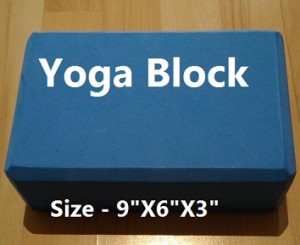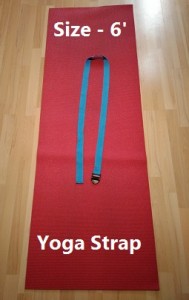 Nauli Kriya performed by "Rishi"
Advance and Super Advance strength as well as flexibility based poses performed by "Gourav" one after another
Nauli Kriya performed by "Rishi"
Advance and Super Advance strength as well as flexibility based poses performed by "Gourav" one after another

Beginners Yoga
Intermediate Yoga
Advance Yoga
Super Advance
Yoga Poses
Yoga Teacher Training