[cmsms_toggles mode="toggle" animation_delay="0″][cmsms_toggle title="Yoga at your work place"]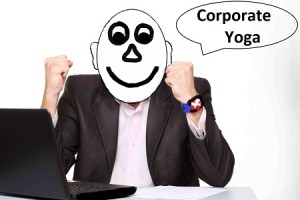 Many employers are looking for ways to support the well-being of their employees. Yoga could be the best possible option.
To practice yoga at work, you don't need even a yoga mat. Some of the simple yoga and stretches can be done while sitting or standing.
Our instructor will be happy to assist you in your yoga practice at your work.
They can visit your work place at your convenient day and time.
All you need to do it call or email us at
Phone – 647-341-4926
email – gyanyogacanada@gmail.com
$70/hr and up
or
contact us for better rate
[/cmsms_toggle][cmsms_toggle title="Yoga at you Home"]
We understand buys life style.
Some times you are too busy to join group yoga class.
However it is good to take some time out for your health and fitness and Yoga offers the best combination of body, mind and soul.
We can provide the best instructors to offer you yoga class at the convenience of your time at your home. You can chose any instructor from the list of our instructors as well.
You can have one on one yoga class

You can have small group class with your family and friends
All you need to do it call or email us at
Phone – 647-341-4926
email – gyanyogacanada@gmail.com
$70/hr and up
or
contact us for better rate
[/cmsms_toggle][/cmsms_toggles]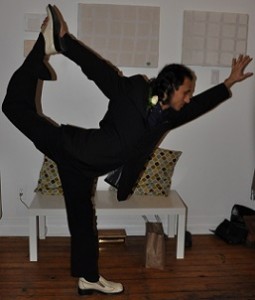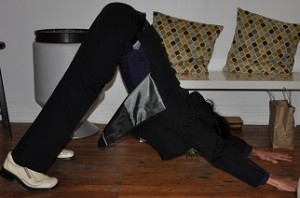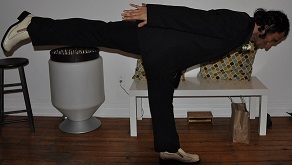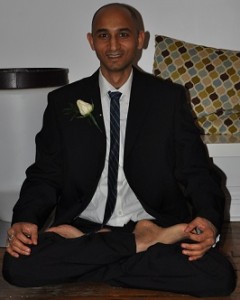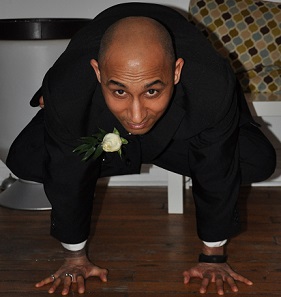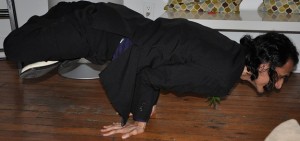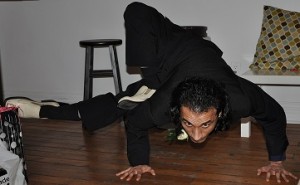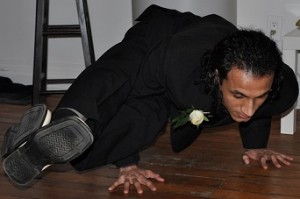 Benefits of yoga at work