New Ashtanga Yoga Course at Gyan Yoga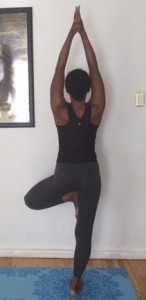 To introduce students and members to Ashtanga Yoga practice, we are introducing an 8
week course to begin Saturday September/30/2017 and end Saturday November/18/2017. The course is specifically designed for people new to Ashtanga Yoga and would like to give it a try. This is a great opportunity to learn the
fundamentals of the Ashtanga Yoga practice in a safe, slow and beneficial manner. The
course prepares the student to attend regular Ashtanga classes or to practice regularly at
home. The nature of the Ashtanga practice is such that beginners would benefit from an in-depth
course before participating in a class, which will be introduced at the studio, at a
later date.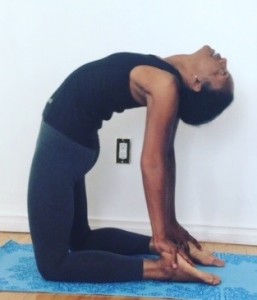 "Ashtanga & POWER YOGA
 
Ashtanga, which means "eight limbs" in Sanskrit, is a fast-paced, intense style of yoga. A
set series of poses is performed, always in the same order. Ashtanga practice is very
physically demanding because of the constant movement from one pose to the next. In
yoga terminology, this movement is called flow. Ashtanga is also the inspiration for what is
often called Power Yoga. If a class is described as Power Yoga, it will be based on the
flowing style of Ashtanga, but, not necessarily keep strictly to the set Ashtanga series of
poses."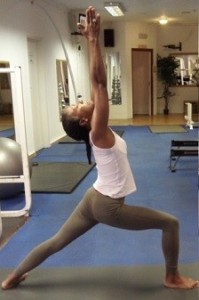 This course will be taught Mysore style where postures will be introduced in each class,
building on the class before. The Mysore style of teaching is a gentle one on one
approach, which focuses on each individual's level and ability, enabling students to build
their own practice, at their own pace.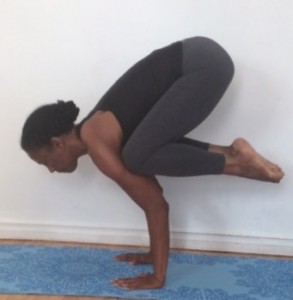 Duration: 8 weeks, every Saturday
 
Date: Saturday September/30/2017 to Saturday November/18/2017 
 
Time: 2:00pm to 3:30pm
 
Class Length: 1.5 hours
 
Cost:
$150 per person
Gyan Yoga members – $110 
 
Instructor: Sylvia
 

*Please note: the course takes place at regular room temperature.
** It is advisable to practice Ashtanga on an empty stomach, 1 1/2 to 3 hours after
eating, depending on the meal.